"Fa/Re – Being Cool is Nothing New"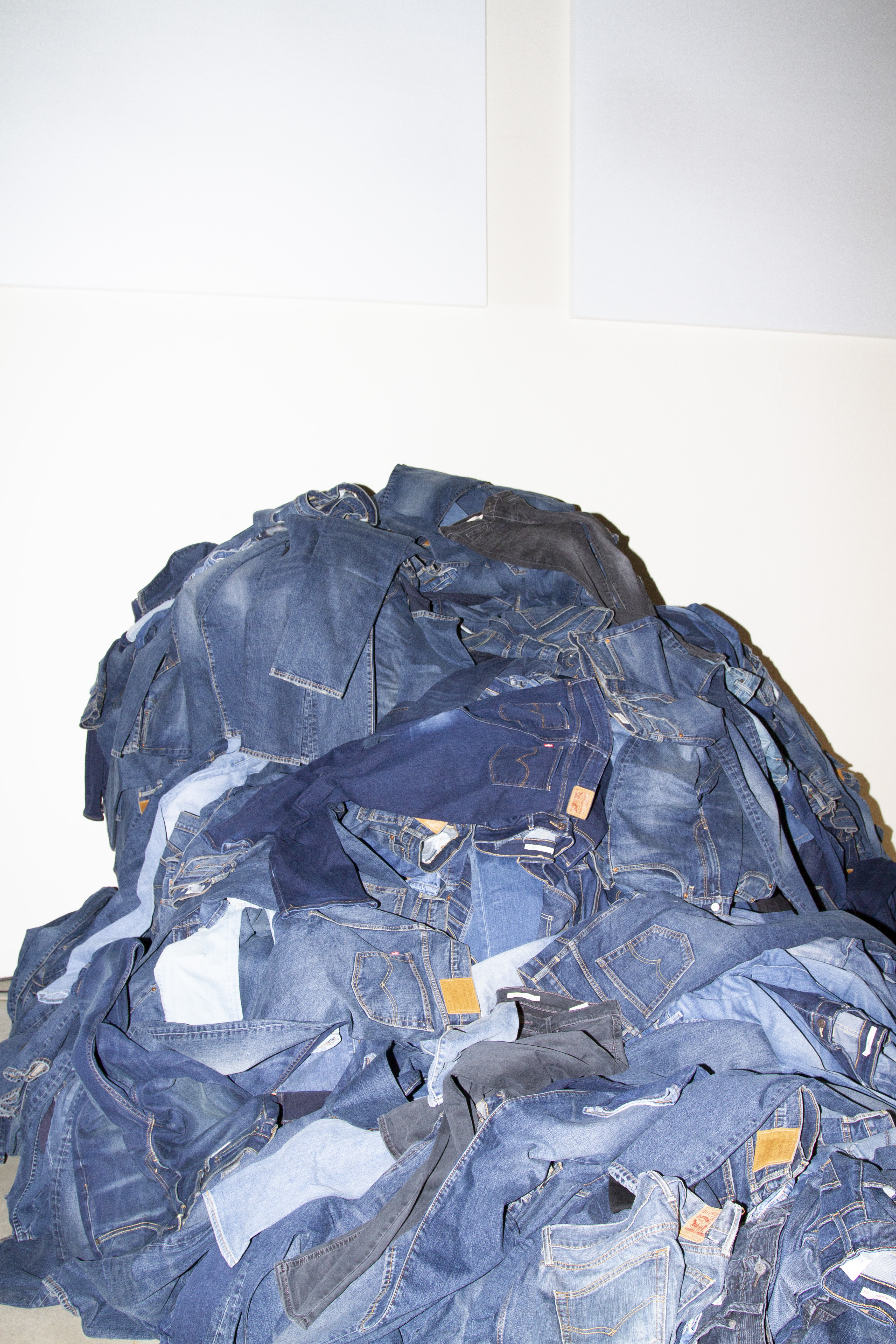 Fa/Re is a IED (istituto Europeo di Design) project born in January 2019 in collaboration with Orsola De Castro of the global movement Fashion Revolution. During the process students and teachers worked together to create, during the Milan Fashion Week, an event open to public to explore and experiment in the world of recycled fashion. Guided by the creativity of the IED's students, the project wanted to focus on the concept of multidisciplinarity, demonstrating that fashion can find another life after use, not necessarily in form of other clothes.
I developed these two pieces, recycling from cotton fabrics to tights, for the event final collection.
︎ TAP TO SEE THE PROJECT VIDEO ︎